Mine Cable Services Corporation specializes in the vulcanizing method of high voltage cable repair and offers all the equipment, materials & accessories, and training your operation needs to complete these cable repairs on site. Mine Cable Services also offers the service of complete cable management and repair of your operation's cable from one of our three cable repair facilities (Canada and Panama), or at your location.
Advantages of vulcanized cable repair include:
Cable repair is strong, resilient, and completely sealed and waterproof when complete
Completed repair maintains a diameter similar to the original cable jacket, while maintaining the cable's flexibility, contrary to other methods available. This is especially important where little clearance is available on monospiral reels, or similar.
Shown: Completed cable repair hidden among the rest of the reel of cable
Silver soldering to splice cable conductors retains the original strength of cable against tensile pulling
MCS Cable Vulcanizing Repair System enables repair of a wide variety and types of cable up to 35kV
Using a vulcanizing method of cable repairs means that not all repairs need to be a complete splice. Vulcanizing allows for re-entry
All North American professional cable repair services successfully use vulcanized cable repair systems
Offering a complete solution for your cable repair program, MCS manufactures and supplies the following:
Vulcanizing Equipment & Molds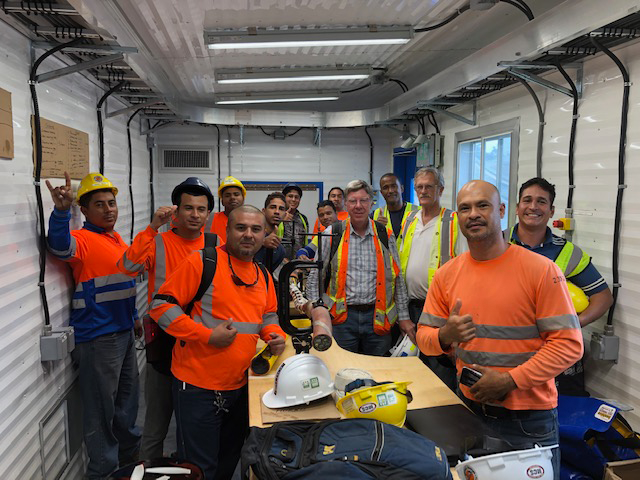 Cable Repair Training
Cable Repair Materials & Supplies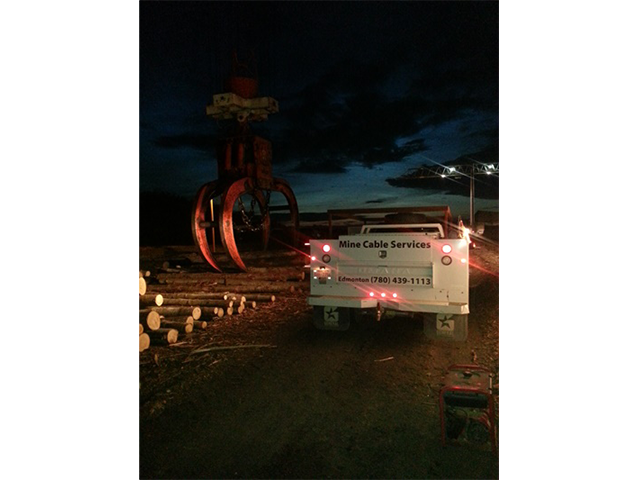 On Site or In Shop Cable Repair Services
REQUEST A QUOTE
For Best Price & Services