Sales Markets & Distributors
Mine Cable Services Corporation Sales Markets
Mine Cable Services operates in the following industries:
Mining - Open pit & Underground
Oil & Gas - Alberta Tar Sands
Container Ports - Canada, USA, Caribbean
Underground Tunnel Boring Operations
Forestry Industry - Portal Cranes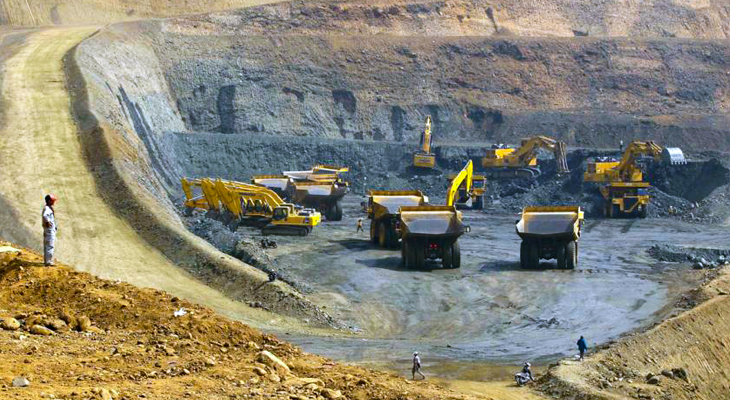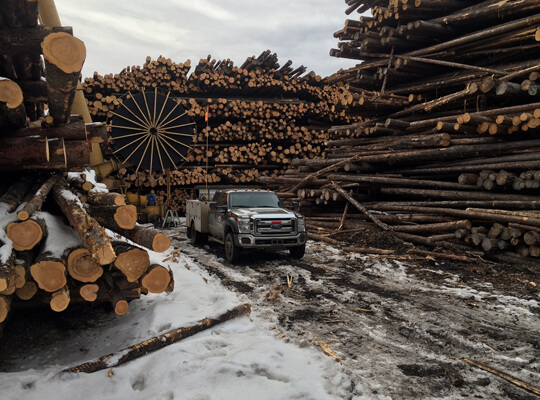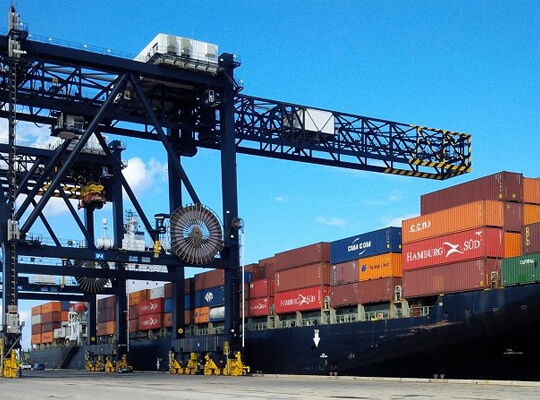 Sales Markets
Mine Cable Services supports the following markets either
through our network of distributors or directly with our head office:

Canada
USA
Mexico
Brazil

Columbia
Chile

South Africa
Egypt

India
The Bahamas

Mongolia

Peru
China
Australia
Turkey

Kazakhstan

Finland
Zambia
Indonesia

Panama
Network of Distributors
Through our global network of selected distributors, Mine Cable Services offers local support and expertise in these areas: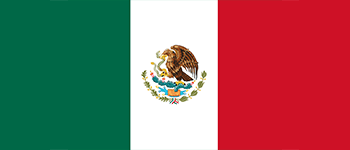 CSM Electric S de RL de CV (distributor for Mexico)
Carretera Panamericana #808, Colonia
Sector Oriente, CHihuahua, Mexico, Codigo
Postal 33000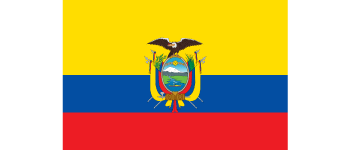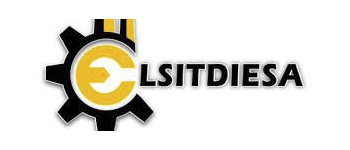 Elsitdiesa S.A.S (distributor for Ecuador)
Distrito Metropolitano de Quito, Sector
Amagasi del Inca y De Los Nogales Calle E-18
Edificio N52995, N52-9 Quito Ecuador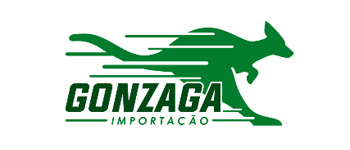 Gonzaga Importacao E Comercio
SCS Quadra 01 Bloco C,30 - Sala 604
Brasilia - DF - Brazil
Tel: 70.395-900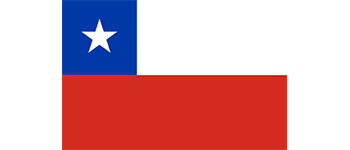 Electrica ARELEC Spa
Las Acacias 2798, Parque Industrial La Pintada, Santiago de Chile
CP: 8840048
Ph: +56 2 28523826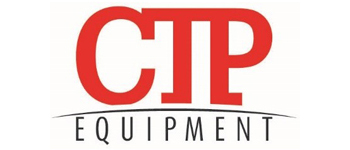 CTP Equipment LLP
Umbetbayeva, Shevchenco
73/192 of 26
Almaty, Republic of Kazakhstan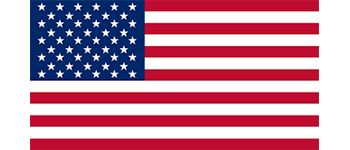 Anixter Inc.
Phoenix Service Center
2350 E. Riverview Drive, Suite 150
Phoenix, Arizona
85034
Ph: (480) 293-2833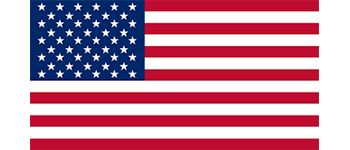 Anixter Inc. (Utah, Nevada, Wyoming)
Salt Lake City Service Center
3775 W. California Avenue, Suite 400
Salt Lake City, UT
84104-6599
Ph: (801) 994-7440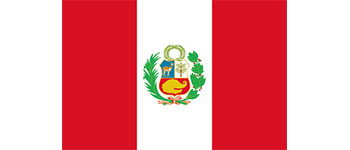 EYMAQ
Av. La Mariscal La Mar 638, Of. 501
Miraflores (Edif. Sohoz) Peru
Ph: 0.51.1.640.9811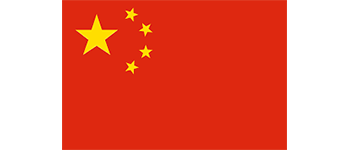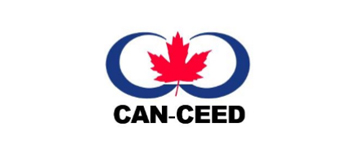 Can-Ceed Technologies Ltd.
142 Rickson Avenue,
Guelph, Ontario
N1G 4Y3
Ph: (519) 212-8158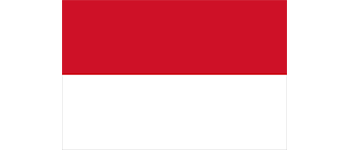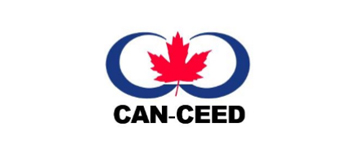 Can-Ceed Technologies Ltd.
138 Jinma Road,
ETDZ Dalian
Liaoning, China
116600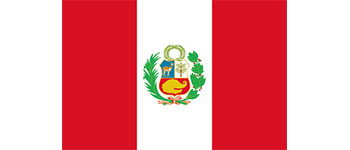 Minelec Solvciones Industriales E.I.R.L
Calle Vizcaya 133, Piso 4
Urb. Mayorazgo, Atc
Vitarte-Lima. 15012
Lima, Peru
Ph: +51 918-401-633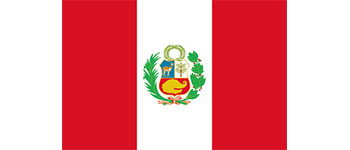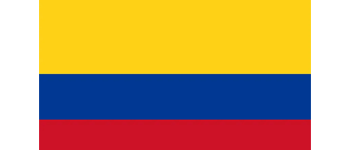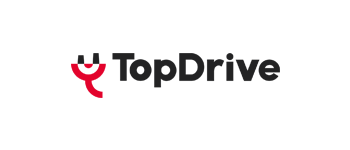 TopDrive
Medellín Highway Km 1.5 via
Parque la Florida – Industrial Park,

Terrapuerto – Bodega 38.
REQUEST A QUOTE
For Best Price & Services